Determination
Leads to Success
Thanakorn Vegetable Oil Products Co.,Ltd.
The vegetable oil and animal feed ingredient industry is one of the industries that directly affects the country's economic growth. It helps stimulate constant growth in the animal feed and livestock industries as well as other related industries.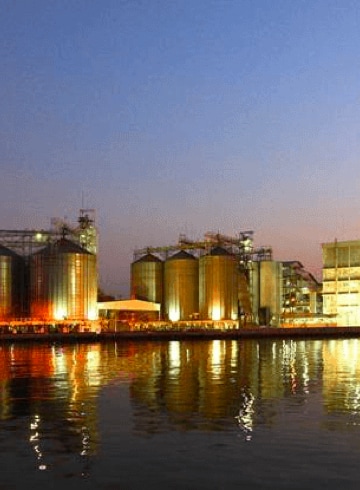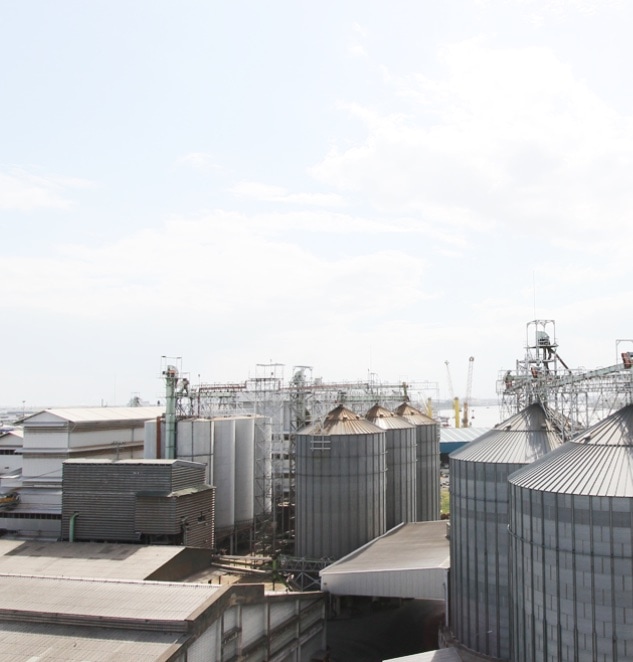 Company Establishment
The company was established in Phra Samut Jehdi District, Samut Phrakarn Province with an organized work plan and policy. Thanakorn was soon supported by the Board of Investment of Thailand.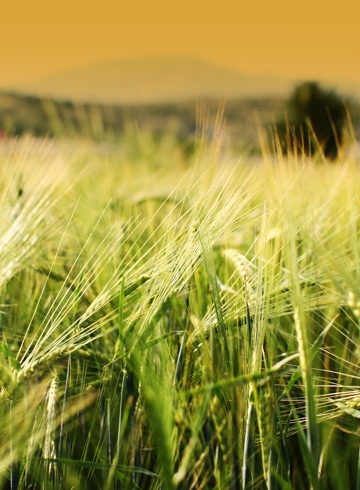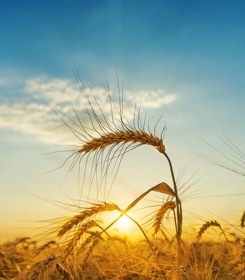 The Start of Rice Bran Oil Production
In January 1978, Thanakorn started to introduce 100% rice bran oil and mixed rice bran - soybean oil to the market under the brand "COOK".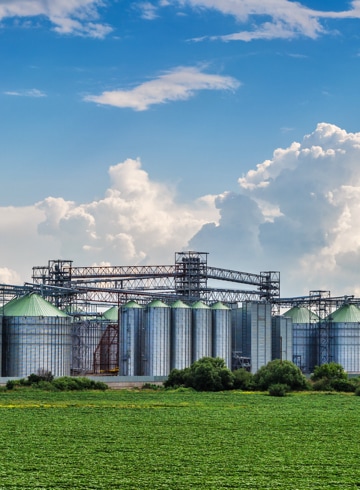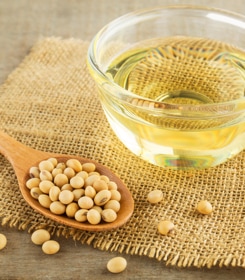 The Start of Soybean Oil Production.
The Thai government allowed soybeans to be imported freely under the WTO policies and at the same time consumers were becoming more health conscious, so Thanakorn started to introduce 100 % soybean oil under the brand "COOK" to the market. It became widely accepted by the consumers and still retains its popularity today. Thanakorn was the first vegetable oil manufacturer in Asia to use the Ice Condensing Vacuum System (ICS) in the refining process to produce excellent quality vegetable oil. Thanakorn was also the first vegetable oil manufacturer in Thailand to use Nitrogen gas instead of tertiary butyl hydroquinone or TBHQ.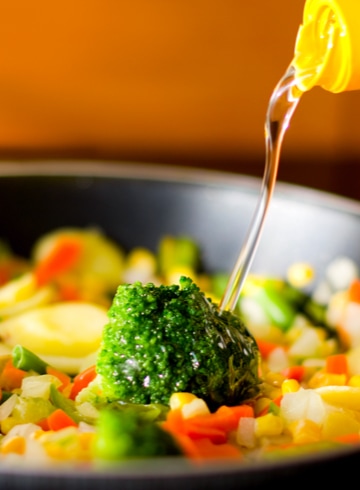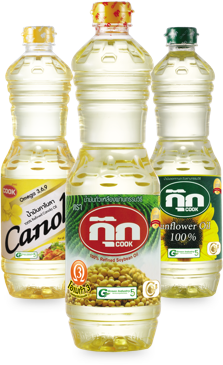 Expansion Investment
It was one of the most crucial decisions for Thanakorn when the management committee decided to increase investment to expand the company's production capacity with new technology that helped achieve higher production efficiency while being more environmentally friendly. Today, the company production capacity is 2,500 tons of soybean per day.